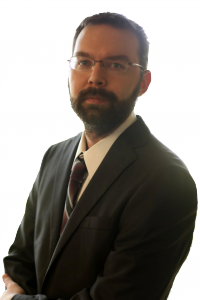 Senior Consultant Charles Burhans will be one of the instructors of the Using Warnings and Instructions to Increase Safety and Reduce Liability course at the University of Wisconsin – Madison June 23-25, 2015.
The course will cover factors useful in evaluating manuals and warnings, methods to test and revise warnings and instructions, ANSI standards, as well as product safety issues in the global marketplace and international standards for warnings.
If you are interesting in enrolling, you can register online here, or by following the phone/mail/fax instructions in the Course Brochure.